Experience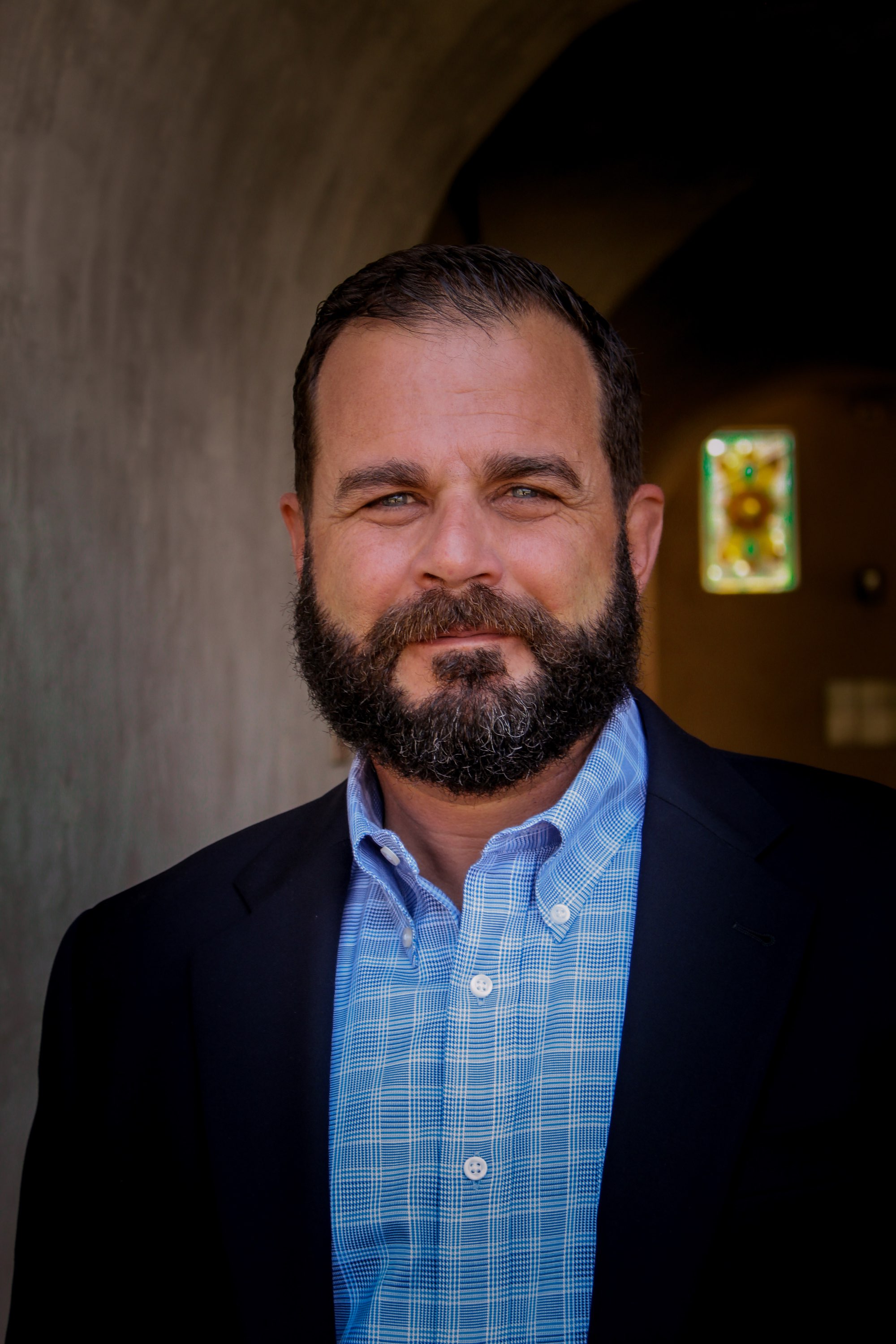 When you use DEVSPEC for your home inspection, you'll benefit from a certified inspector with years of experience in residential construction. In 1986 at 16 years of age Rick Krome began working for home builders and performed construction work on thousands of tract, production, spec, and custom homes built throughout Southern California during the 1980s and 1990s. Rick became a California State licensed C61/D34 Specialty Contractor in 1992 and a licensed B – General Building Contractor in 2004. Rick also studied Business Administration and Mechanical Engineering and earned a bachelor's degree from Cal Poly Pomona. Today Rick applies over three decades of trade knowledge and business experiences by managing our team to perform hundreds of inspections annually throughout California's Temecula Valley and surrounding communities. An incorporated company since 2004, his contractor's license has remained continuously active and in good standing with the Contractors State License Board. Rick is a member of the Housing Inspection Foundation (HIF) and the International Association of Certified Home Inspectors (InterNACHI) and delivers reports that meet or exceeds the state standards. At every home that we inspect, DEVSPEC goes beyond expectations and surpasses other inspection companies in thoroughness and quality. Call or text us today at 951-595-0353 to schedule your home inspection.
.
Commitment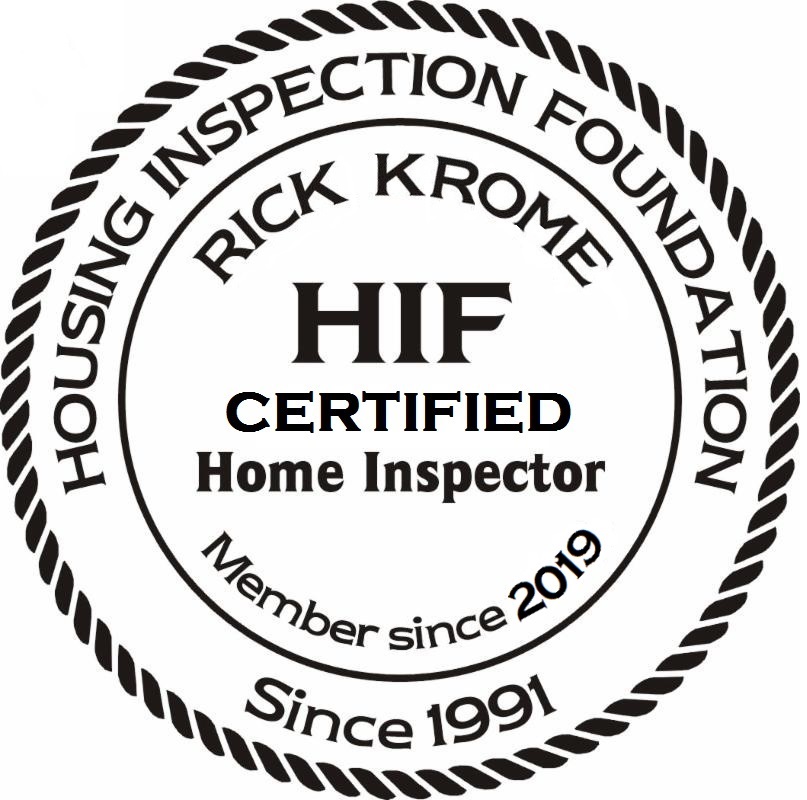 Choosing the right home inspector can be difficult. Unlike most professionals you hire, you probably won't meet us until our appointment. Furthermore, different inspectors have varying qualifications, equipment, experience, reporting methods, and pricing. Ultimately, a thorough home inspection depends heavily on the individual inspector's own effort. If you honor DEVSPEC by permitting us to inspect your new home, we will honor you by giving you our very best effort. This, we promise you.
.
Local Knowledge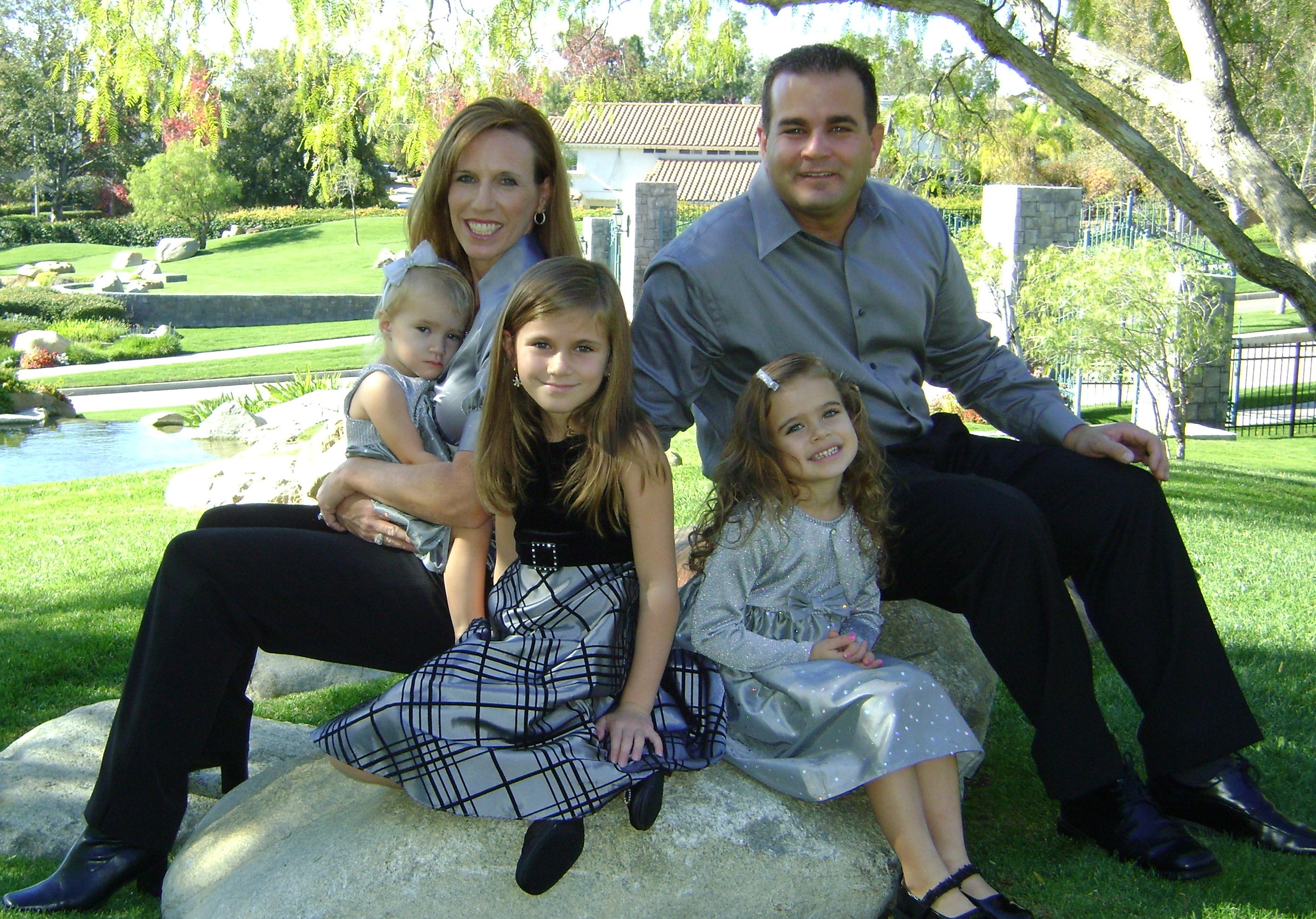 In 2000 Rick and Melissa Krome built their first Temecula home and moved to the area to raise a family. Back then the city population was under 60,000 and dark night skies shined bright under the brilliance of celestial stars. Two decades later Temecula and the surrounding metro area has exploded in growth to over 930,000. We miss those star filled nights but understand that growth and what it means to serve the communities we love: Temecula, Murrieta, Menifee, Lake Elsinore, Wildomar, and Winchester. We embrace the core culture of California's Temecula Valley and all it has to offer: family friendly communities, top-ranked schools, premier youth sports, championship golf courses, world-class equestrian facilities, a climate perfect for serene and beautiful hot-air ballooning, award-winning wineries nestled throughout a picturesque wine country, live entertainment & festivals, luxury resorts and so much more. We stand ready to inspect the home that starts the next chapter in your life. Pictured is the Krome Family in 2010 in Chardonnay Hills; today they reside in Temecula Wine Country. Rick's family includes his wife Melissa of 23 years and their 3 teenage daughters: Karinna, Janelle, and Makenna.
.
Licenses, Certifications, Bonds and Insurances
Contractors State License # 842992
Certified Home Inspector # 89764
Contractors Bond # 473615
Professional Liability Insured # PL138202
Errors & Omissions Insured # N9261189
.
Call or text us to schedule an inspection: 951-595-0353